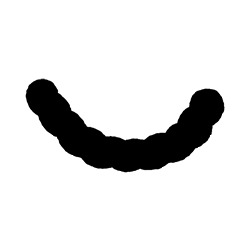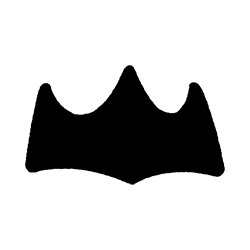 The
Shadow

levels

Final Fracture rarity tiers and traits, as influenced by your participation in Journeys and your Cool Score, directly correlate to Shadow Wolf rarity tiers and traits. Each tier of Shadow Wolves will be organized similar to the Cool Cats Collection tier system, with familiar levels ranging from Shadow 1 to Chaos 2.

In cases where there are ties for a certain tier threshold, your Cool Score will influence tier prioritization. A snapshot was taken on 4.17.23 of all holder wallets and the Cool Scores tied to each fracture.
Where do the Shadow Wolves fit in?
Shadow Wolves are considered membership NFTs in the overall Cool Cats ecosystem. They fit into the 'Super Cool' tier, right next to Cool Pets. Shadow Wolves holders will have early access to special drops and releases, exclusive merch, IRL events and partnership perks, among other benefits.